Friday, 03 April 2009 01:00
Last shots from winter 2008/2009
So the spring is definitely here and to finish the past season I have skimmed through the folders with bird pictures to process the last images that deserved my attention...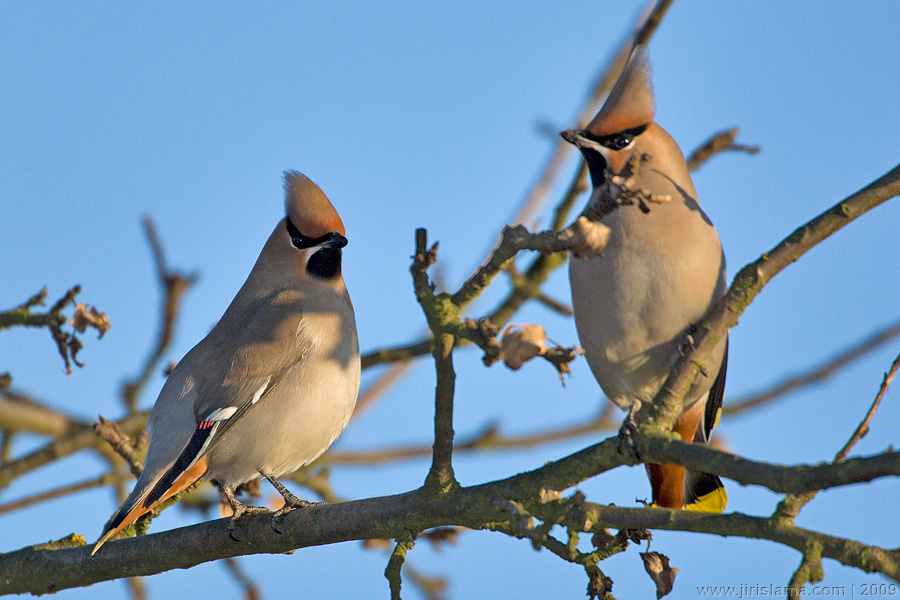 1) Bohemian Waxwing (Bombycilla garrulus) feeding on the apple-tree – This year winter in Czech Republic was in token of invasion of Waxwings (Bombycilla garrulus) and many wildlife photographers had really good times – not me. During the week I spent at home at Christmas time I saw Waxwings three times but only once I was able to approach them at good distance and take a few decent pictures – from those only two pictures are quite good after reasonable Photoshop post-processing. Unfortunately I was without a car at that time and so while the flocks of Waxwings were flying between all the gardens and along roads in surrounding, I was sitting at home and checking the birding website to see all the places where Waxwings were recorded...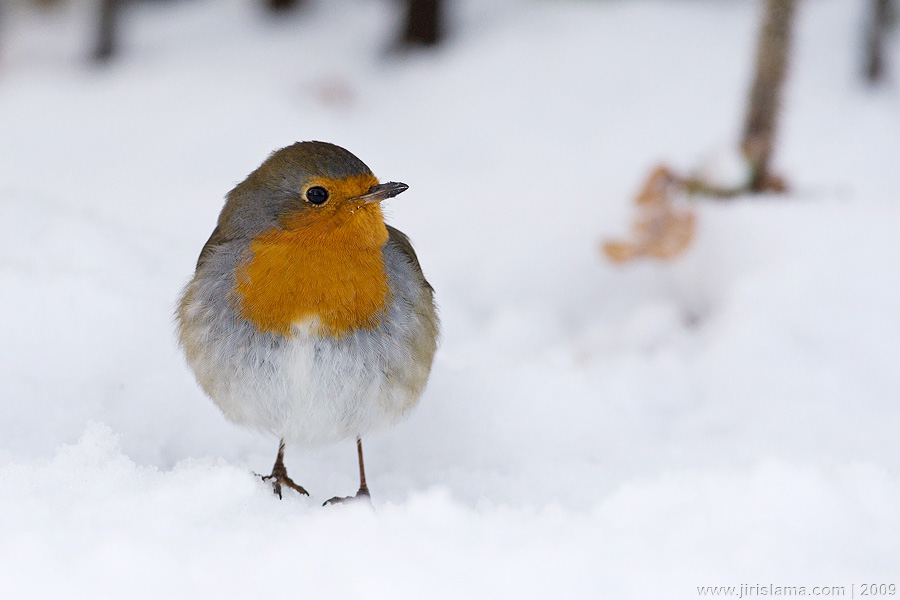 2) Robin (Erithacus rubecula) and Common Blackbird (Turdus merula)
- these pictures are from November 2008 from the Nygardsparken in Bergen (Norway) – this park is great locality through the whole year and one of the best places around Bergen for birding. On the other hand this park is also a meeting point for all the local junkies and during sunny days the main part of the park is full of families with children so it really is not the best place for bird photography! Despite that I managed to take few decent birdshots in the morning at one late autumn weekend.
This picture of Robin always reminds me the story that I have heard at one CD with bird-calls that tells, that Robin looks absolutely "decorative" on the white snow – this one bird was milling around me in an effort to find something good to eat, looked at me for a while and left again after realizing I was not a perspective food-provider
A few pairs of Common Blackbird together with some Fieldfares were feeding on the juniper berries close to the university building – unfortunately the place was again at a very rush walkway so I had not done much of photography.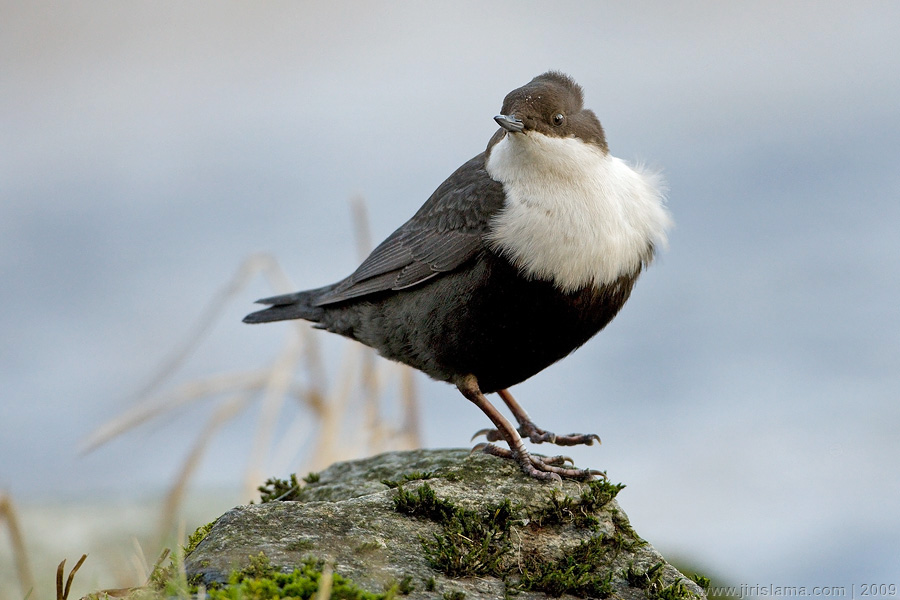 3) Dipper (Cinclus cinclus) - picture was taken at the beginning of January at the inlet of one small brook into a lake not far from Bergen – it was quite unexpected at this time of the year but that day I was pretty warm weather and the ice on the lake thawed a bit. Since that time I visited that place few times but never seen the bird again.
So have all a nice time and look carefully around you, the spring time is amazing...
Last Updated on Wednesday, 02 February 2011 08:41